At the library, Tuesday 14 February - 7pm to 8:30pm (or online, livestream)
Presented by Friends of Carnegie Library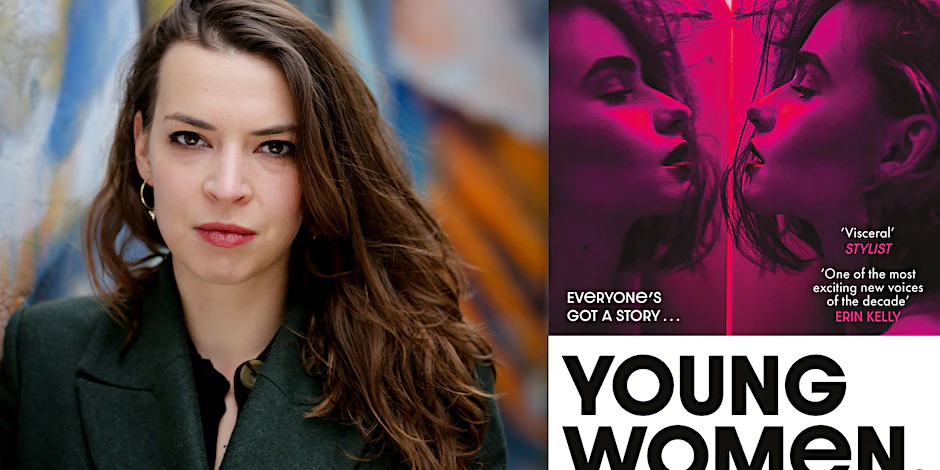 When Emily meets the enigmatic and dazzling actress Tamsin, her life changes.
Tamsin is the friend Emily has always longed for: beautiful, fun, intelligent, mysterious - and soon Emily is neglecting her previous life to bask in her glow. But Tamsin has been hiding a secret about her past, something that threatens to unravel everything . . .
Young Women is a razor-sharp novel that slices to the heart of our most important relationships and asks how complicit we all are in this world built for men.
Jessica Moor studied English at Cambridge before completing a Creative Writing MA at Manchester University. Her debut novel Keeper was published in 2020 to rave reviews and critical acclaim. Jessica Moor was selected as one of the Observer's debut novelists of 2020, and her debut, Keeper was chosen by the Sunday Times, Independent and Cosmopolitan as one of their top debuts of the year. Keeper was nominated for the Desmond Elliott Prize and an Edgar Award.
Young Women is her second novel.
Follow Jessica on Twitter @jessicammoor
To attend online, via livestream, please register at Eventbrite