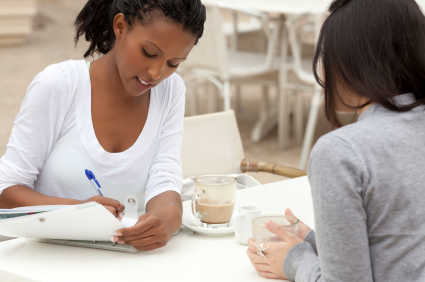 Are you a library member curious about the Internet and need one-on-one support with your computing skills? If so, you can make an appointment to spend 15-30 minutes with a librarian at the Carnegie Library. Whether you need to:
Learn basic computer skills
Browse or search the internet
Set up an email account
Access our online newspaper archive
Access our local history archive Landmark
Access our online study resource for the Life in the UK or British Citizenship tests
Practice your driving theory test online including the hazard perception test and the highway code
Help with Choice Based Letting
Track down consumer information
Help with filling in a job application form
Request a demonstration of the Carnegie Library Catalogue or how to join the Netlibrary
How to book
A minimum of three days notice is required
Make an appointment (available Mondays from 1pm-6pm, and Wednesdays and Fridays from 10am-6pm) by booking at the Enquiry Desk, phoning 020 7926 6050, or emailing carnegielibrary@lambeth.gov.uk.