Join us on Tuesday evening at 7pm, March 9th (the day after International Women's Day) with Lambeth author Naomi Clifford.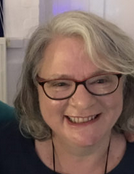 The rape and murder of Marcy Ashford in 1817 became a huge scandal. It was widely agreed who done it - but the man was acquitted in the first trial, to the outrage of many. The pursuit of justice by her family then took some extraordinary twists, which eventually led to a change in the murder laws of England. Theories about Mary's fate multiplied, obscured by bizarre guidance on rape cases in the Georgian law books. "Was it really murder, or did she commit suicide out of guilt?" The truth, Naomi Clifford says, has remained hidden in plain sight for two centuries....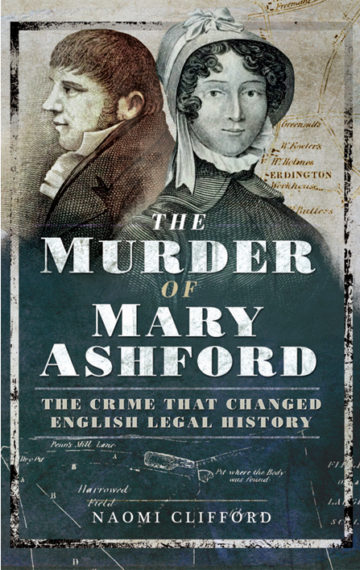 The Friends are proud to host this event in collaboration with Lambeth Library Service.
It's easy to attend on zoom and free!
book a ticket here