Tuesday, 9 February, 7pm - online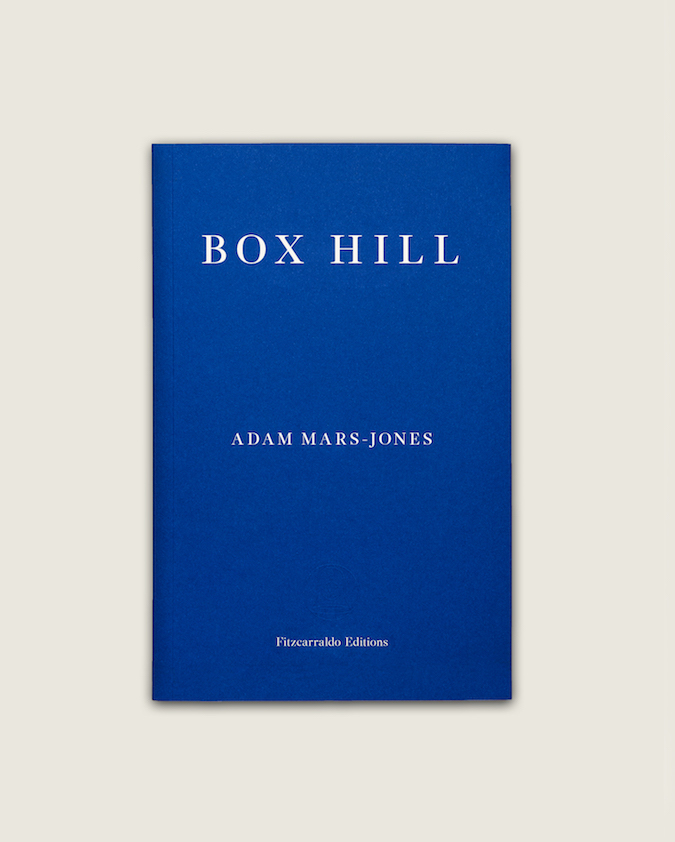 Herne Hill author Adam Mars-Jones presents his newest novel.
Box Hill won the Fitzcarraldo Novel Prize, was a Spectator Book of the Year in 2020 and was described by the Guardian as "the biggest small book of the year".
It is the story of a strange, transgressive relationship that begins at the eponymous Surrey beauty spot. Set in the gay biker community during the late 1970s, it features loving depictions of the "scene" in such unlikely locations as suburban Woking and West Byfleet. A lost world recreated with sharp observation, affection and exquisite humour Margaret Drabble said: "It is a characteristic Mars-Jones mixture of the shocking, the endearing, the funny and the sad, with an unforgettable narrator. The sociological detail is as ever acutely entertaining."
Other reviews describe it as clever, subtle, intimate, stirring, quietly powerful, darkly affecting, biting, stunning, a revelation of love and magic, not for the prudish, chatty - and very funny.
Join us on February 9 and make up your own mind!
to register for an invitation, email: CarnegieLibrary@Lambeth.gov.uk