Saturday, 25 November - 2:30 to 4:00 pm
Presented by the Friends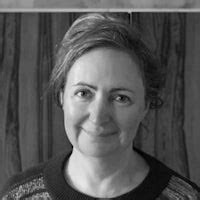 Dr Oriel Prizeman is an expert on sustainable building conservation and Victorian architecture.
Carnegie Libraries in particular.
MA (Cantab) AADip PhD (Cantab)
She will talk to us about the past, present, and future of Carnegie Libraries.
Andrew Carnegie, the man and the ethos behind his bequests.
The history of the creation of the libraries, leading onto recent history.
The importance of the role the libraries have played in Britain over more than a hundred years.
Relations between Carnegie Libraries.
Architectural and heritage considerations.
A look towards the future.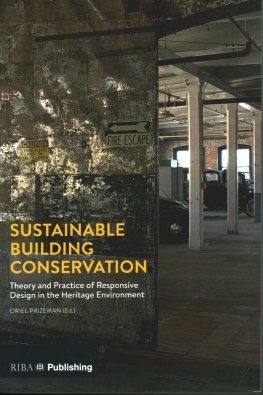 "How great architecture from the past was designed to work with rather than fight the environment, and how well-informed sensitivity can both protect and enhance our most precious built heritage."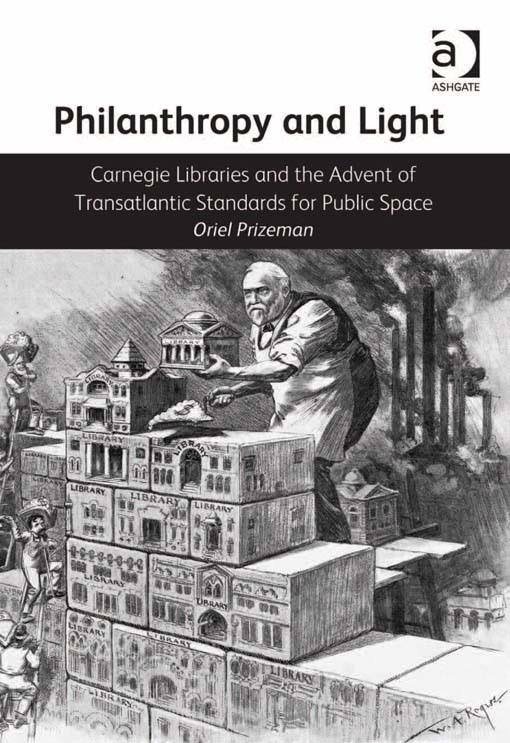 "Prizeman challenges long-held assumptions about Carnegie Libraries by arguing that their environmental performance was was more significant than their function as libraries."
Reserve a spot by registering with Eventbrite
(This talk will not be livestreamed - please attend in-person)