Presented by the Friends - in the library (or online)
Tuesday evening, 13 June - 7:00 to 8:30 (6:30 for refreshments)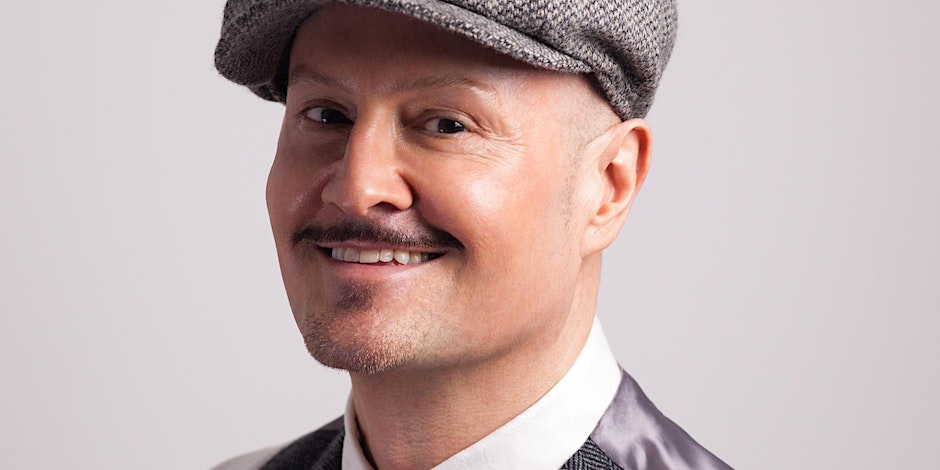 Paul Burston is the author of six novels and four non-fiction books and editor of two short story collections. He is curator and host of award-winning LGBTQ+ literary salon Polari and founder of The Polari Prize book awards for LGBTQ+ writers.
We Can Be Heroes traces his life growing up in a working-class community in a small-town South Wales, arriving in London at the start of the Aids pandemic. He built a successful career as a journalist, TV presenter, novelist, activist and advocate. His work led him to starry encounters with Caroline Aherne, David Bowie, Debbie Harry and Gore Vidal. At the age of 38 he nearly died of a drug overdose. He became teetotal on 1st January 2021.
From almost drowning at eighteen to a near-fatal overdose at thirty-eight, this is Paul's story of what happened in the twenty years between, and how he carved out a life that his teenage self could scarcely have imagined. Emotional but often witty, We Can Be Heroes is an illuminating memoir of the eighties, nineties and noughties from a gay man who only just survived them.
Paul came out in the mid-1980s, when 'gay' still felt like a dirty word, especially in the small Welsh town where he grew up. He moved to London hoping for a happier life, only to watch in horror as his new-found community was decimated by AIDS. But even in the depths of his grief, Paul vowed never to stop fighting back on behalf of his young friends whose lives were cut tragically short.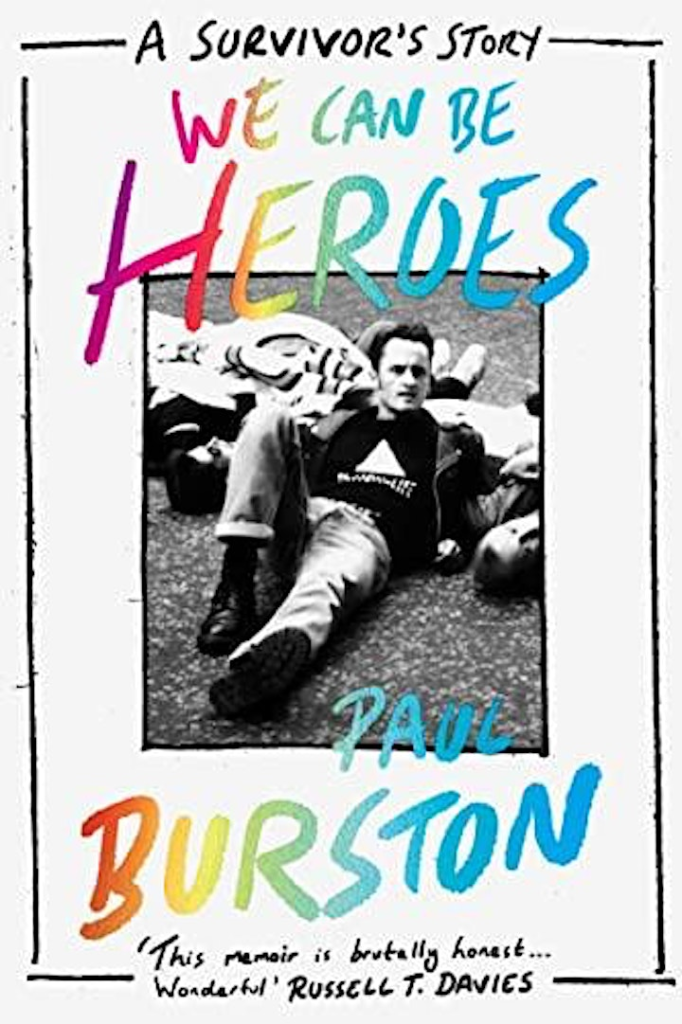 Click here to register and receive a link for the livestream from Eventbrite (free of charge)