An illustrated talk for young readers, with Stephen Bourne
On Saturday morning, 15 October - 11:00am to 12:00 noon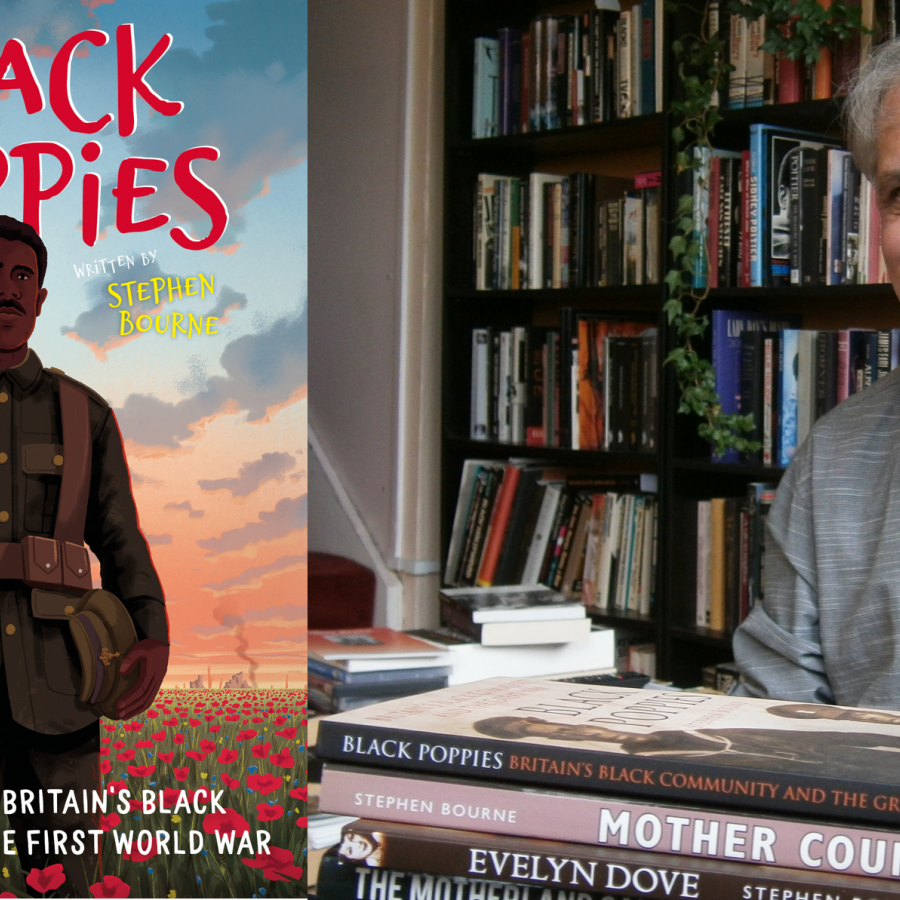 Historian and author Stephen Bourne presents an illustrated talk about his latest book Black Poppies which is aimed at 8 to 12 year olds.
In the book, Stephen explores the many extraordinary ways in which Black people helped Britain fight the Great War of 1914-1918, on the battlefield and at home.
Chapters include the wartime childhood of Stephen's adopted Aunty Esther, Walter Tull, the British West Indies Regiment, the music hall entertainer Mabel Mercer, and community leader Dr Harold Moody.
Readers will also hear for the first time about a police constable who joined the Welsh Guards and an African American who made his home in Britain and worked as a coal miner until he joined the army in 1915.
At the Carnegie Library - free admission