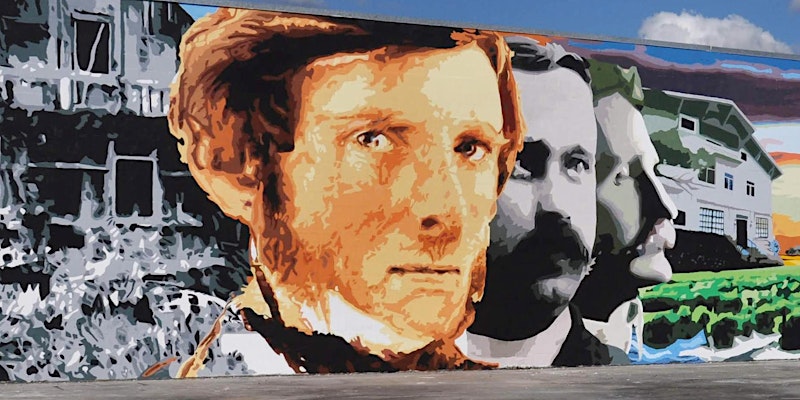 John Ruskin, best-known and most controversial intellectual of the Victorian age, was an art critic, a social activist, an early environmentalist. He was also a painter, writer, and a determined tastemaker in the fields of architecture and design. By championing JMW Turner and the Pre-Raphaelites, he ensured that their flame continued to burn long beyond his death in 1900, even as his own reputation faded.
Research for his award-winning book Ruskinland: How John Ruskin Shapes Our World took Financial Times columnist Andrew Hill from Herne Hill to the Lake District, from Venice to Florida's Gulf Coast, as he traced the influence of Ruskin and his ideas.
This event is now an in-person event at Carnegie Library! (but if circumstances change and this is not possible, it will be online via Zoom. If the event reverts to online - we will update you accordingly).