11 May, 7pm
Register for a free ticket and link to this online event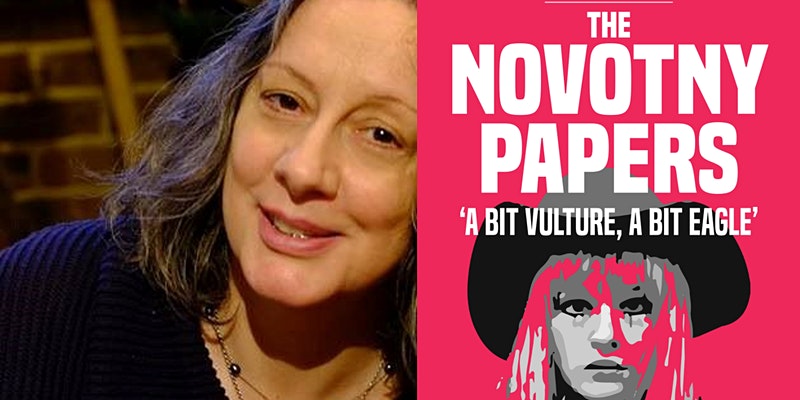 Lilian Pizzichini will talk with us about Mariella Novotny's life, a life of intrigue, spying and crime...
In 1961 Mariella Novotny was engaging in sexual relations with President John F. Kennedy and believed to be a Communist agent. FBI officers called their investigation 'The Bow-Tie Case'.
Two years later she was involved in the Profumo Affair. Then in the 1970s she began working undercover investigating police corruption in the Flying Squad. Her chief target was the author's grandfather, Charlie Taylor, a London conman who had high-ranking officers in his deep pockets.
Mariella brought them all down and was found dead in February 1983. Christine Keeler said she was convinced it was murder, most probably by the CIA.
Mariella Novotny was embroiled in some of the top spy and crime stories of the day and in Lilian's biography she emerges as the early embodiment of radical sexual politics.
See you there?