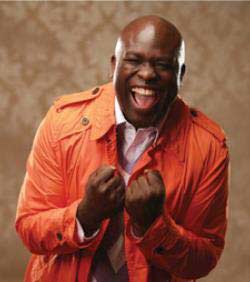 Music industry and history consultant Kwaku provides an audio-visual and interactive presentation aimed at young people (adults are welcome) which tells the journey of gospel music from America to Britain, and London in particular.
Join us, as we explore the meaning of gospel music. Find out about how it started, some of the early pioneers who introduced the music to Britain, the friendships and creative collaborations between the American gospel singers and British singers and composers and where gospel music is at in today's British music scene.
Do you know which gospel song introduced from America over 100 years ago is now a British sports anthem?